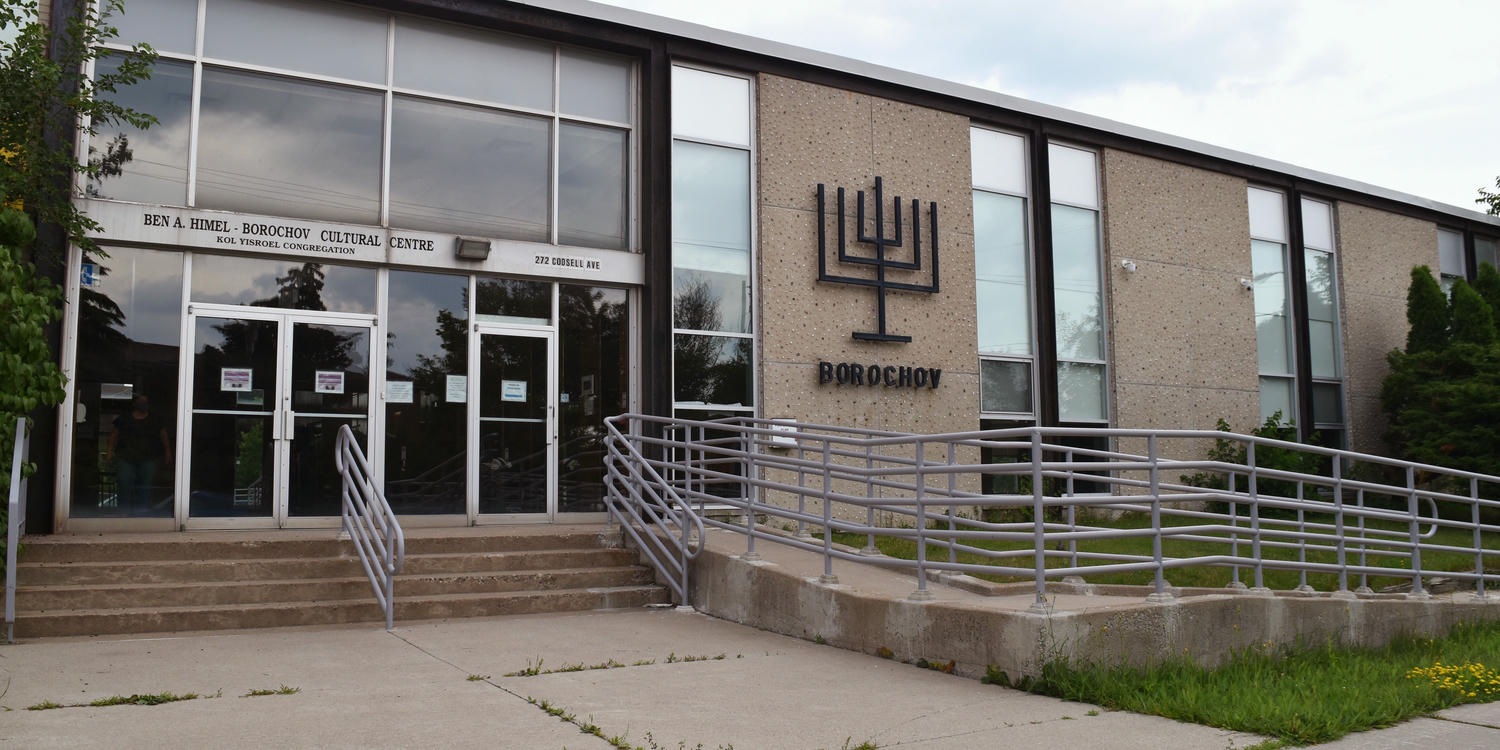 Home to
Kol Yisroel Congregation
Striving to make the joy of Jewish living accessible & relevant to all
Contact us
Shabbat Services
Shalom! We are excited to announce that we will be holding Shabbat services again.
Services begin at 9:00 a.m. and there is always a kiddush following the service.
A weekly email goes out informing you of the upcoming Shabbat service. To join the list please use the following email address weekly-join@bmjc.ca
Upcoming Services
Borochov Cultural Centre and Kol Yisroel Congregation conduct services during Rosh Hashanah and Yom Kippur that attract families from all areas of Greater Toronto. Over the past 50+ years we have established a congregation of generations. Our family services are conducted in a warm, friendly, comfortable atmosphere with reserved seating at reasonable rates.
Associates